Modern Market Realtors Teams up with Fargo Home Builder Eid-Co of Fargo ND
---
Modern Market Realtors Teams up with Eid-Co of Fargo ND.
Eid-Co Homes originally started as Eid Brothers Construction in 1951 and focused on building affordable homes for the soldiers returning from war. Today, under the leadership of 3rd generation builder, Jason Eid, Eid-Co Homes still works to provide affordable housing and home ownership to the community.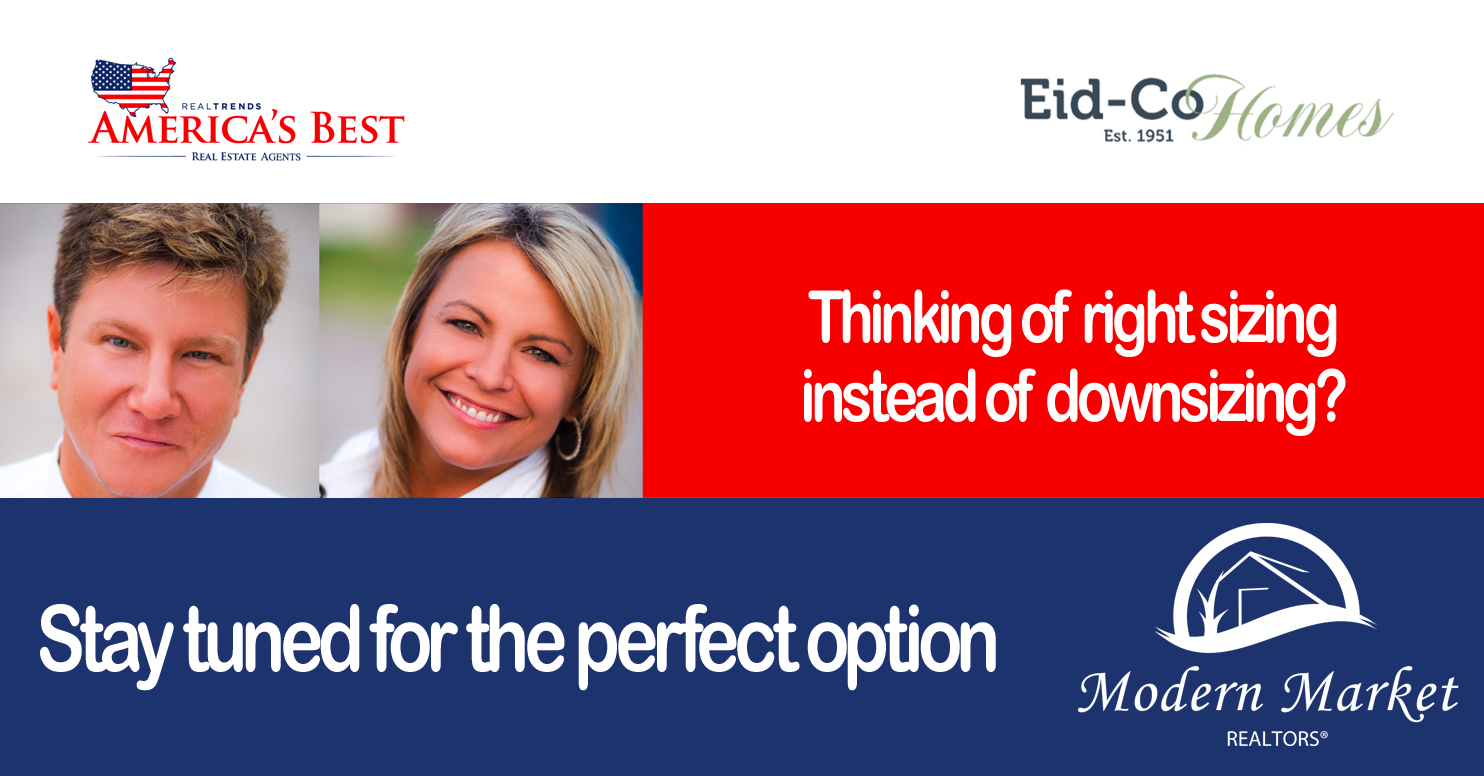 Looking forward to selling a lot of Fargo Real Estate with them.